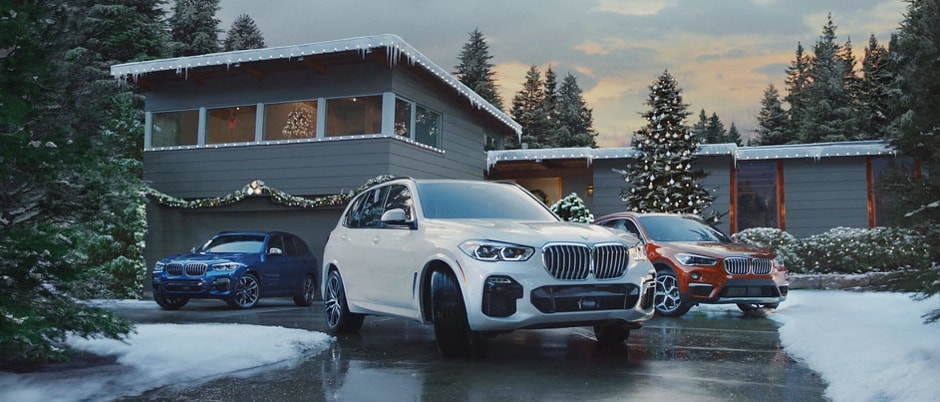 New & Used BMW Dealership serving Joliet, IL
The BMW models offered by Zeigler BMW of Orland Park dealership, including: 3-Series sedan, 4-series sedan, 5-series sedan, X1 SUV, X3 SUV, and the M-series have satisfied the needs of customers in Joliet, IL with marvelous vehicles and excellent after sales support services for several years. This type of commitment to service and quality is what has made Zeigler BMW Orland Park serving Joliet, IL a pioneer dealer for used as well as new cars, vans, sport utility vehicles, and trucks. We are sure that matter is exactly what you are searching for, hence, one can look for it at our showroom, besides we can search for cars, vans, sport utility vehicles, and trucks in case we don't have a stock of the brand you desire.
New & Used Inventory
In regards to used cars, pre-owned as well as certified pre-owned vehicles (CPO), at Zeigler BMW of Orland Park dealership serving in Joliet, IL, we are glad to accept trades by giving you a new vehicle in trade with your pre-owned vehicles. Since these cars usually come with an attached report showing the history of the vehicle, which allows us to assess the exact condition of the vehicle without the need of conducting an excessive form of inspection. On the other hand, used and pre-owned cars can also be traded with our new cars after being checked thoroughly by our top level engineers who would only accept above average condition cars for a trade.
There are several models of BMW cars available but, the most commonly purchased models of BMW in Joliet, IL are as follows: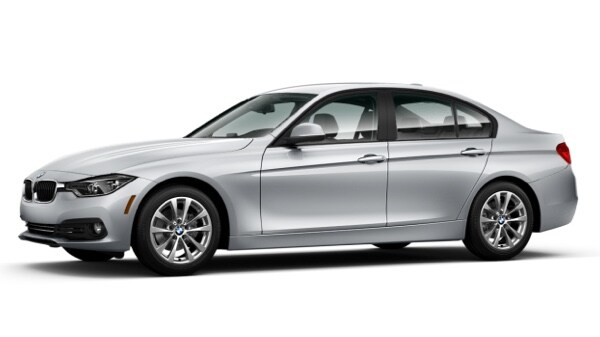 3-Series
View Inventory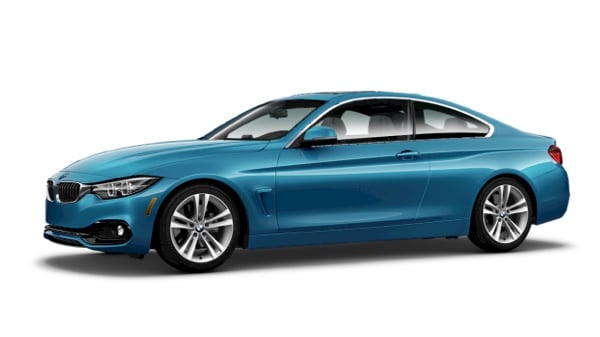 4-Series
View Inventory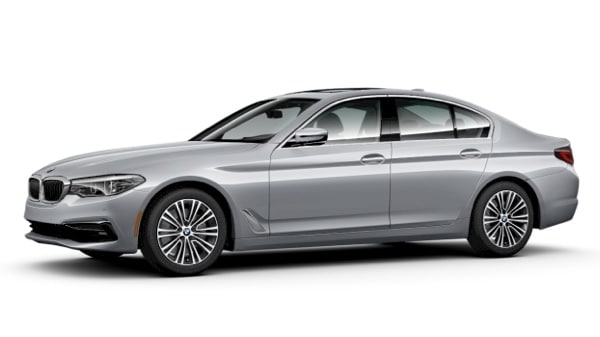 5-Series
View Inventory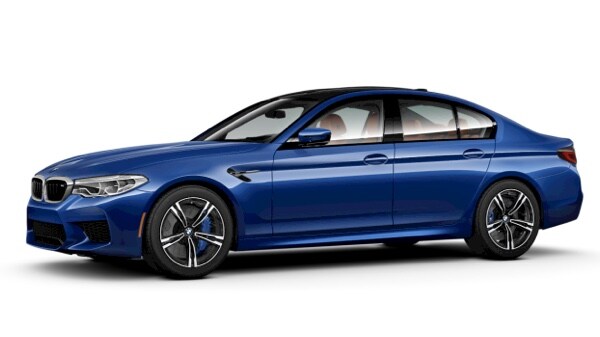 M-Series
View Inventory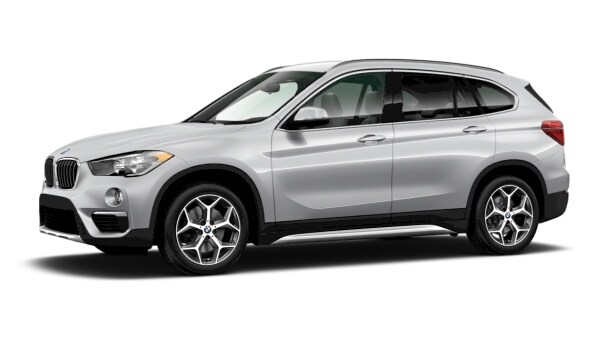 X1 SUV
View Inventory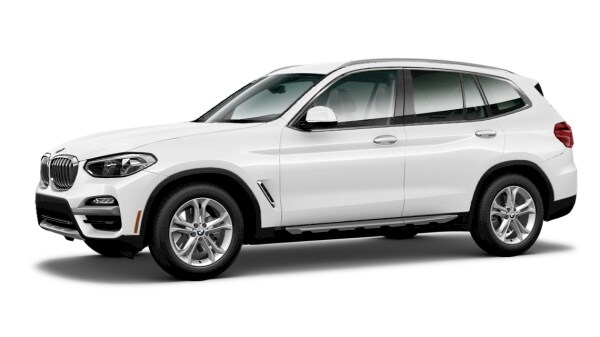 X3 SUV
View Inventory
In case you are searching for a large sized car, the BMW X3 SUV is a class leading sports vehicle which has high level of comfort for families. What are you waiting for? All you need to do is to visit our beautifully designed showroom at Zeigler BMW of Orland Park to take a test drive by choosing your desired car, either a pre-owned used car or a new car!
New Inventory
Used Inventory
Finance Center
We at BMW of Orland Park are committed to provide you with best financing options. Have a look at the following options as any of these may apply in your case as well.
To check the instant car loan rate, jump to our vehicle loan calculator.
Our finance professionals will find an offer for you, no matter your credit level.
It is the responsibility of Finance Department of Zeigler BMW serving Joliet, IL to find the most appropriate financing institution to get your loan or lease approved
Finance Department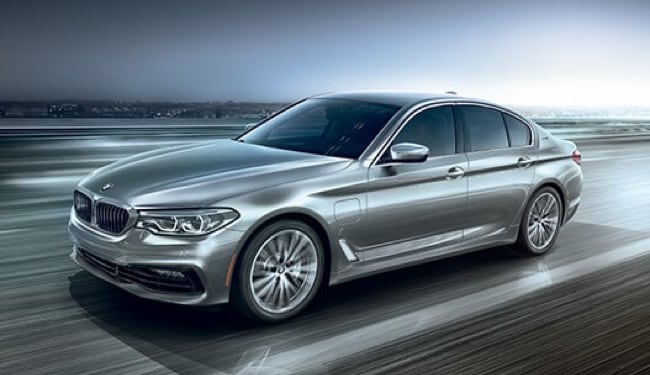 Service Center
At Zeigler BMW of Orland Park, our service department go through several trainings regularly and periodically in order to proceed on any activity you would require for keeping your vehicle in an excellent running condition. The list of services is long, not limited to the following items: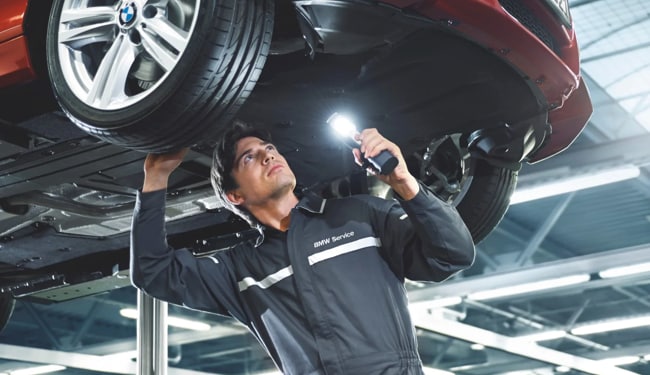 Preventive maintenance and general repairs
Air conditioning services such as Freon leakage and repairing or replacing failed compressors
Brakes repair and maintenance
Diagnostics of motor
Belts, fluids and hoses
Radiator inspection, welding and general repair
Refilling motor and gear oil as well as replacing the oil filter
Inspection of battery and replacement if required
Inspection of the transmission system and repairing
Service Center
Specials
Residents of Joliet, IL are given an access to the new and used inventory of Zeigler BMW of Orland Park dealership. We offer an intensive choice of pre-owned and new vehicles, vans, sports utility vehicles and trucks, besides that we have great specials to offer to our dear customers. You will never regret choosing Zeigler BMW Orland Park dealership for getting the best deal for buying either a new car or a pre-owned car. You would make use of our special offers including:
New and Used vehicle specials
Lowest possible APR
Competitive pricing
Attractive discounts
Simple lease conditions
The best trading values for your pre-owned certified car
Vehicle Specials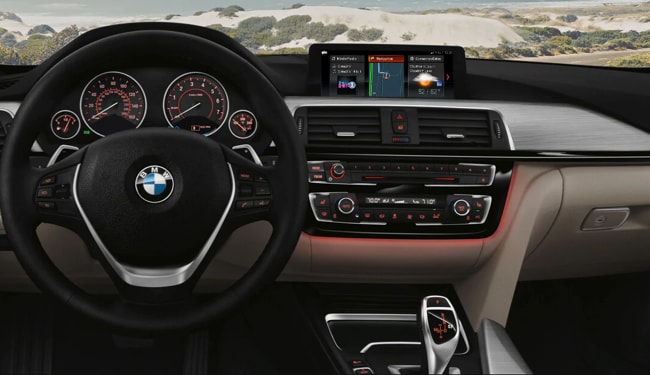 Why Buy from Zeigler BMW Serving Joliet, IL?
Zeigler BMW of Orland Park serving Joliet, IL isn't considered to be the focus of Chicagoland residents looking for new and used BMW vehicles without a reason. Our vast collection of high-quality and reliable BMW models at Zeigler BMW of Orland Park enable you to find a perfect option for your driving and functional needs. From the latest models to coupes, convertibles, and sports utility vehicles, we have them all.
And not just that, we are willing to offer you our vehicles under the best conditions possible at Zeigler BMW Orland Park. Our financing offers enable you to obtain a BMW in an efficient and timely manner. Last but not least, car service center of Zeigler BMW is the very first option for BMW owners throughout Chicagoland and is offering a wide range of certified OEM auto parts as well as accessories to make your BMW drive well on the roads of Joliet, IL.
New Inventory
Meet our Staff